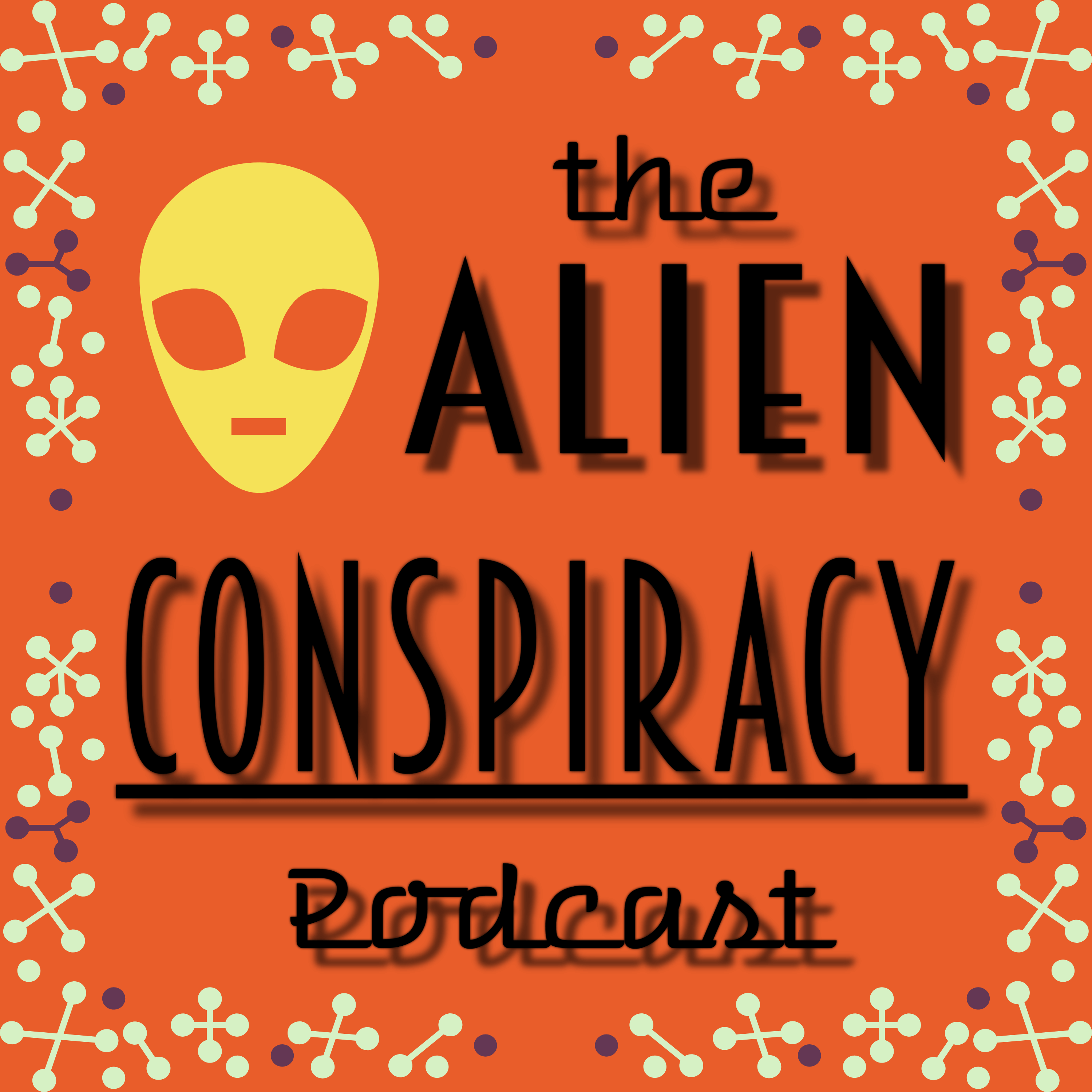 Come along this week as we discuss the strange case of Indrid Cold. Was he an alien, some sort of cryptid, maybe someone dressed up in a costume? Lets find out in this week's episode!
Want a strange decoration for your desk? Check out these levitating globes! This is an affiliate link. Your purchase supports the show and doesn't cost you anything extra.
Check out ExpressVpn! Get a special deal, three months free when you subscribe for a year, when you sign up using our link. Expressvpn.com/ACP
You can follow the show on twitter @alienconpod. We also have a facebook page. Join us on Discord for live shows, discussion, and other tomfoolery. New! We now have a subreddit.
As mentioned during the episode, check out a visualization I made many years ago for the intro song, The Surfer From Mars.