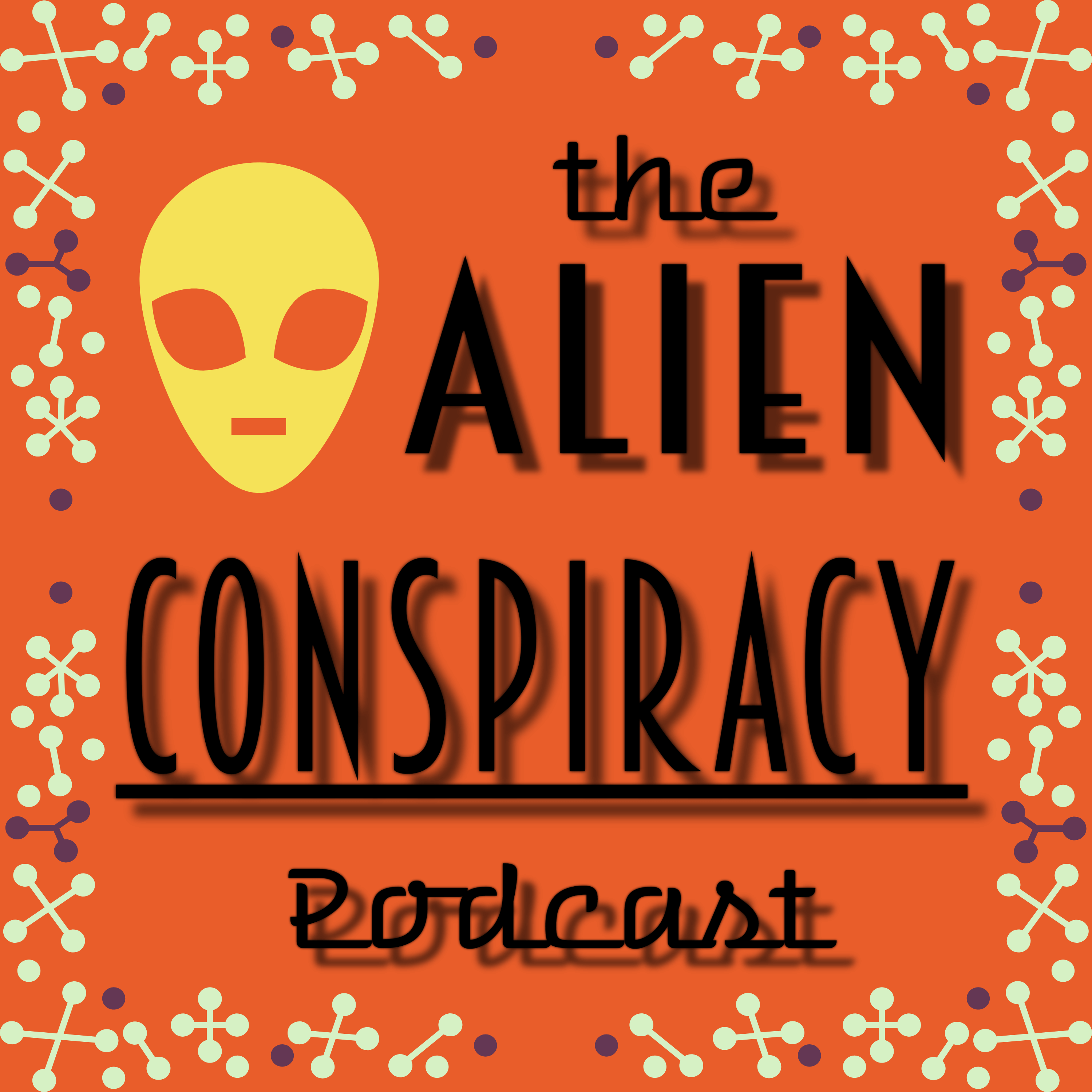 Come along this week as we discuss some mysterious lights! People all over the world see strange and unexplainable lights in the distance. The Min Min lights, the Paulding Light, The Marfa Lights, and more!
Check out these floating orbs! This is an affiliate link. Your purchase helps support the show, and doesn't cost you anything extra.
Check out ExpressVpn! Get a special deal, three months free when you subscribe for a year, when you sign up using our link. Expressvpn.com/ACP
You can follow the show on twitter @alienconpod. We also have a facebook page. Join us on Discord for live shows, discussion, and other tomfoolery. New! We now have a subreddit.