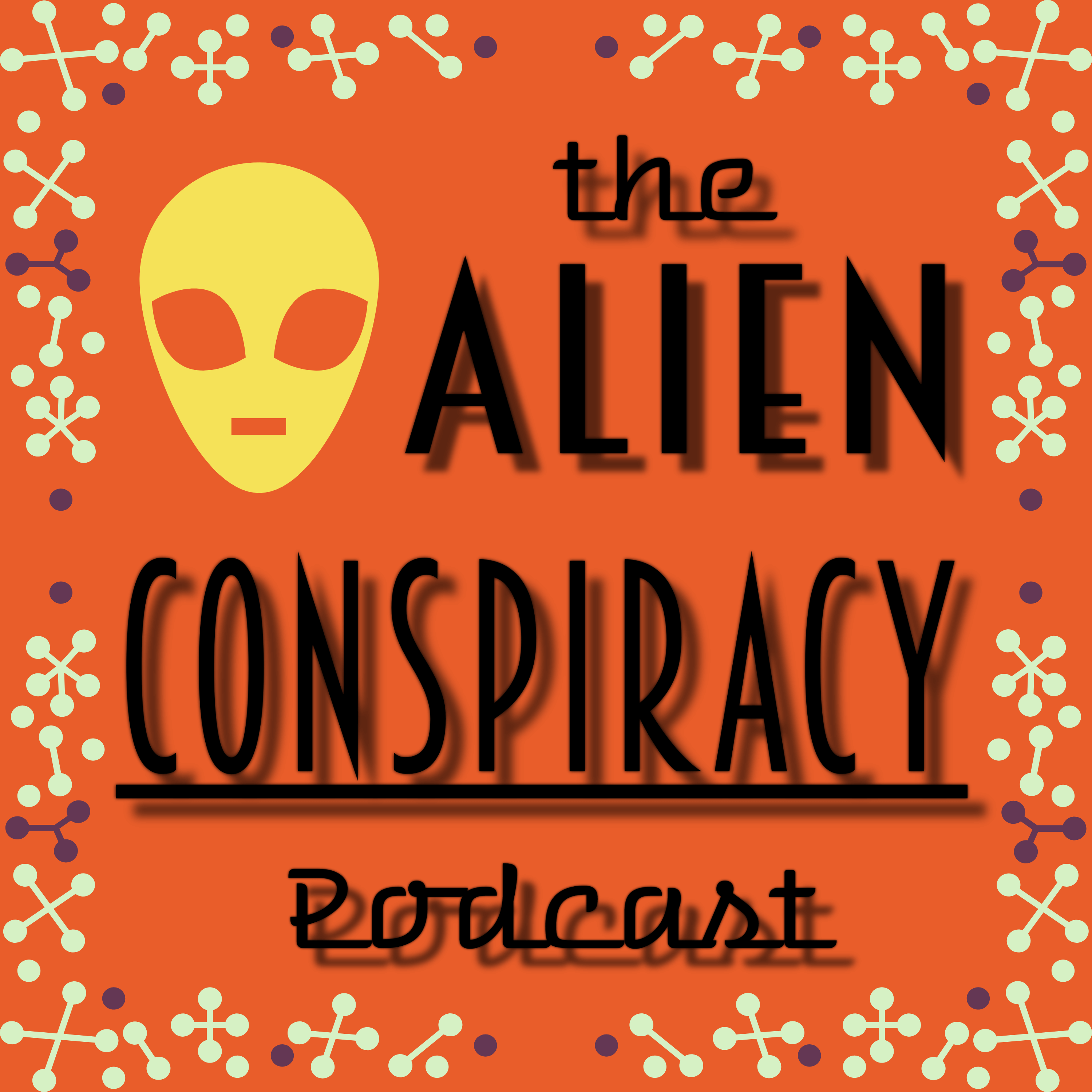 Come along this week as we discuss the weird world of numbers stations.
Do you like coffee? Who doesn't! Check out these conspiracy themed mugs on Amazon. This is an affiliate link. Your purchase supports the show, and doesn't cost you anything extra. 
Check out ExpressVpn! Get a special deal, three months free when you subscribe for a year, when you sign up using our link.
You can follow the show on twitter @alienconpod. We also have a facebook page. Join us on Discord for live shows, discussion, and other tomfoolery. New! We now have a subreddit.
There are many numbers stations. It is widely suspected, and in some cases known, that they are used for communicating with spies behind enemy lines. But some, such as the buzz, are used for an unknown military purpose. Still others may be simple hoaxes.
Some links for things mentioned in the show:
Websdr is simply awesome.  Basically it's ham radio receivers from all over the world that you can listen to from your computer. You can use this site to find receivers, and along with a number station schedule you can monitor for yourself in real time! There is also an option to record what you are monitoring. The waterfall display shows the frequency spectrum, and where traffic is at any given moment. Simply the best tool I have found, and it's free! Amazing. 
Can't get enough numbers stations? have a look at the Conet Project. You can listen to or download the cd's for free several places online, such as the free music archive. This 4 cd set has been sampled in music, movies and TV shows. 
Looking for a good website with tons of resources? Check out numbers-stations.com. This website has too much to mention, but there are descriptions for many of the known stations, sample recordings, articles, and much much more. Check it out!
Priyorm.org is another great resource. Similar to numbers-stations.com, it has descriptions, samples, a schedule of current stations, and more!
That should be good to start with, but if you want to go down the rabbit hole, there are a tremendous number of resources available online. Enjoy!