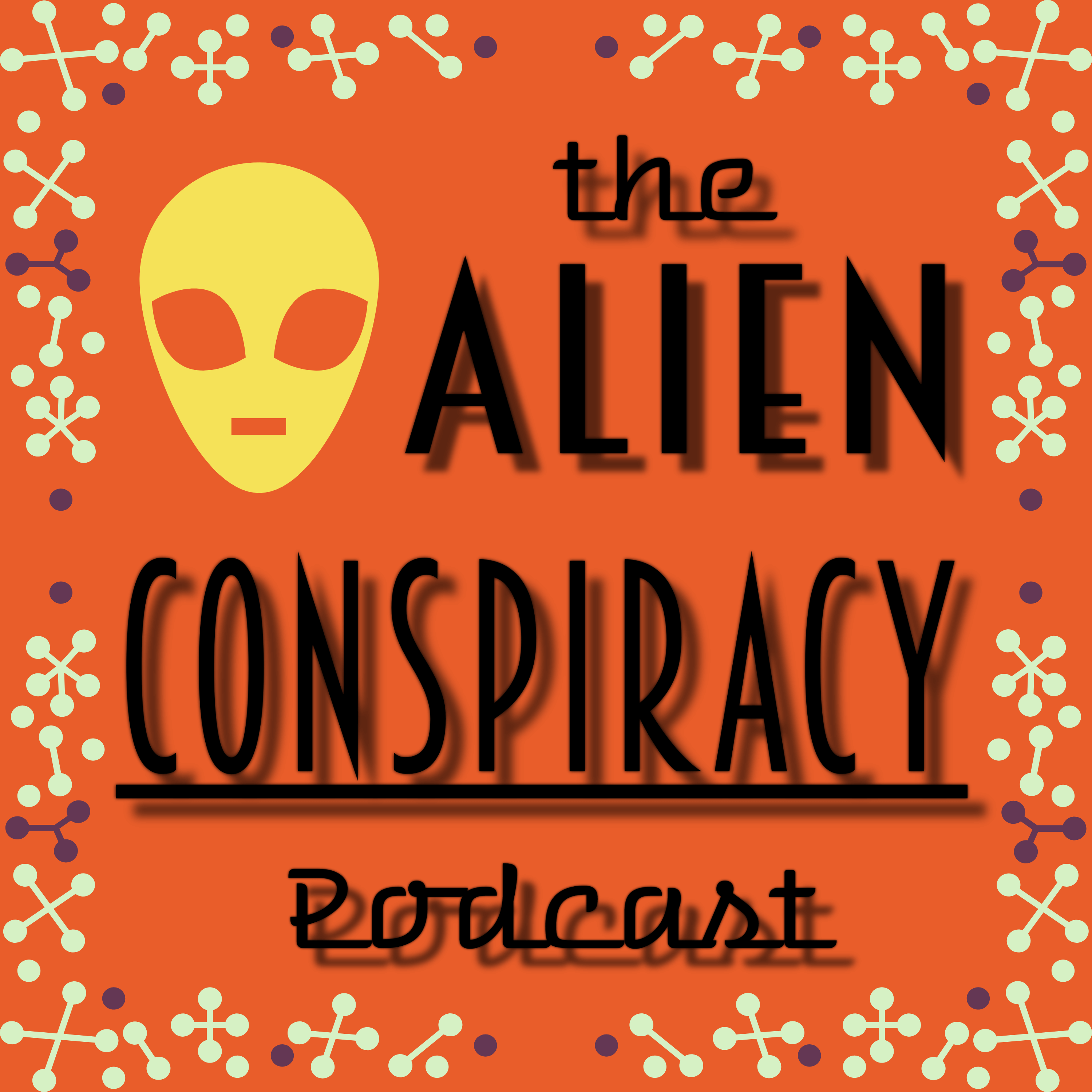 The mysterious Georgia Guidestones are no more. Some anonymous person blew them up! in light of this terrible event, we decided to bump our regularly scheduled topic and do an episode on the stones. What were they? Who built them? Were they a satanic monument? Let's find out in this week's episode!
Feel like reading a book about the guidestones? Check out one of these. This is an affiliate link. Your purchase helps the show and doesn't cost you anything extra.
Check out ExpressVpn! Get a special deal, three months free when you subscribe for a year, when you sign up using our link. Expressvpn.com/ACP
You can follow the show on twitter @alienconpod. We also have a facebook page. Join us on Discord for live shows, discussion, and other tomfoolery. New! We now have a subreddit.